For example, the Control4 Smart Home OS 3 integrates with thousands of different technology devices and services in the home, including:
• Connected appliances
• HVAC control
• Electric blinds & shades
• Smart lighting
• Security cameras & systems
• Video doorbell & smart locks
• Universal remotes
• Multi-room music and video
• Home theater and audio control
• Sprinkler systems and pool controls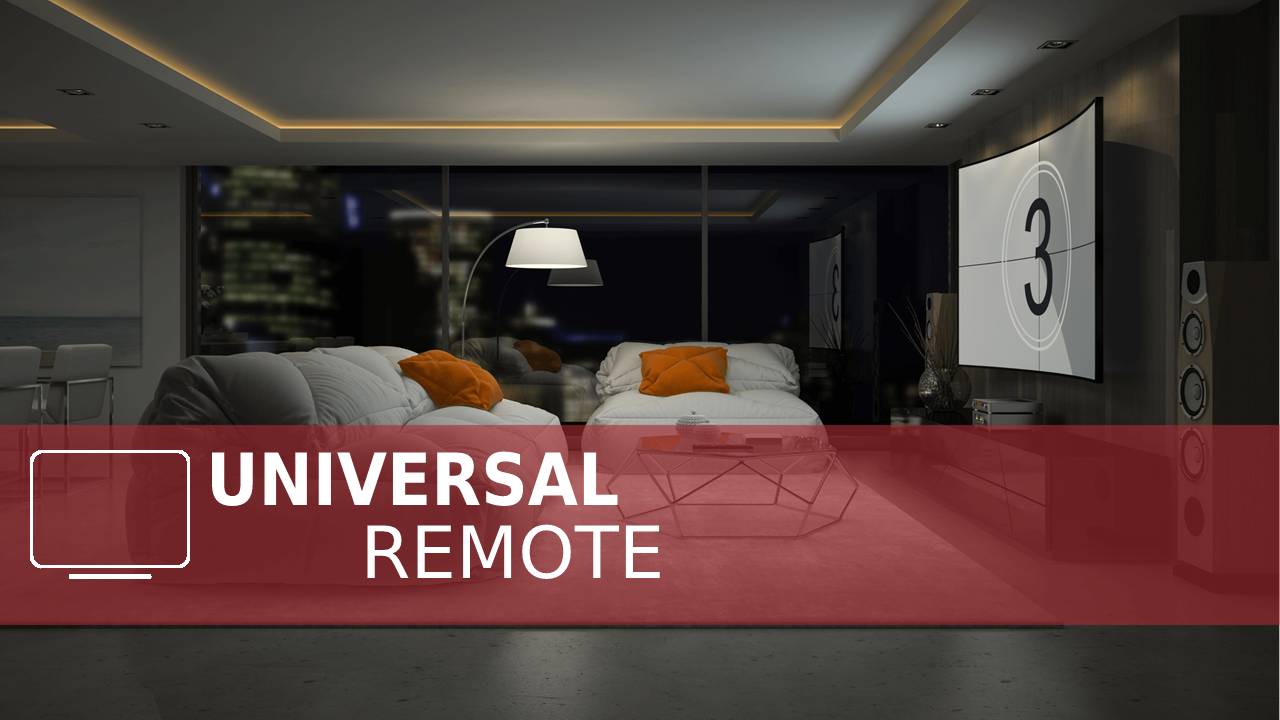 Powered by Control4 Smart Home OS 3, Neeo lets you fire up a movie, binge your favorite TV show, or listen to your favorite playlist with one-button access to the channels, sources, and the smart home devices you use most. Replace multiple remotes and apps with the simplicity of a touchscreen. With the right mix of physical buttons, you can enjoy your entertainment without turning on various devices or switching a single input. Even control lights, locks, thermostats, and more! Neeo is an effortless addition to your Control4 Smart Home. If you're already running OS 3, it can be easily added to your system. Simply order the Neeo remote from your pro and, once it arrives, connect it to your home's Wi-Fi and select the primary room where it will be used. Voilà! Your Neeo is automatically connected to your Control4 system.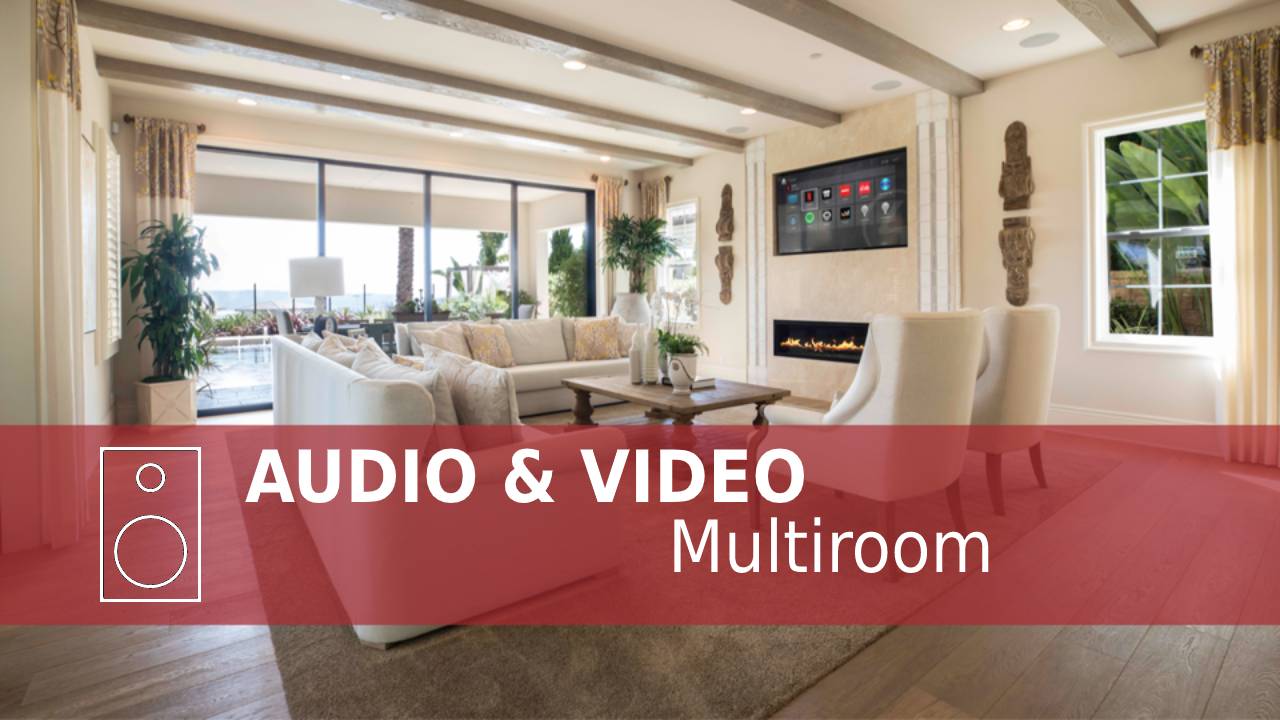 The right audio system is another key aspect for many homeowners when designing their smart home. Similar to lighting controls, you can start with integrating audio into just one room, or you can transform your entire house. Are you a music lover? Smart home audio can combine all of your audio components into one easy-touse control app that can be played through built-in speakers in any room throughout your home and even outdoors. You can pick and choose what you want to hear and which room you want to hear it in. If you're cooking in the kitchen, you can turn on a specific playlist, song, or artist. If you have family and friends over, you may want a particular genre of music playing in the backyard and then something different playing in the game room. With smart home audio integration, that can all be possible with the touch of a button from your control app or smart device, and even with voice control, as well. It's imperative to rely on an expert when you are thinking of automating your lighting and audio, as the expert can ensure all devices work together and streamline the process. With fully customizable options, it's essential to pick the right products to achieve your specific goals based on how you relax and entertain at home.